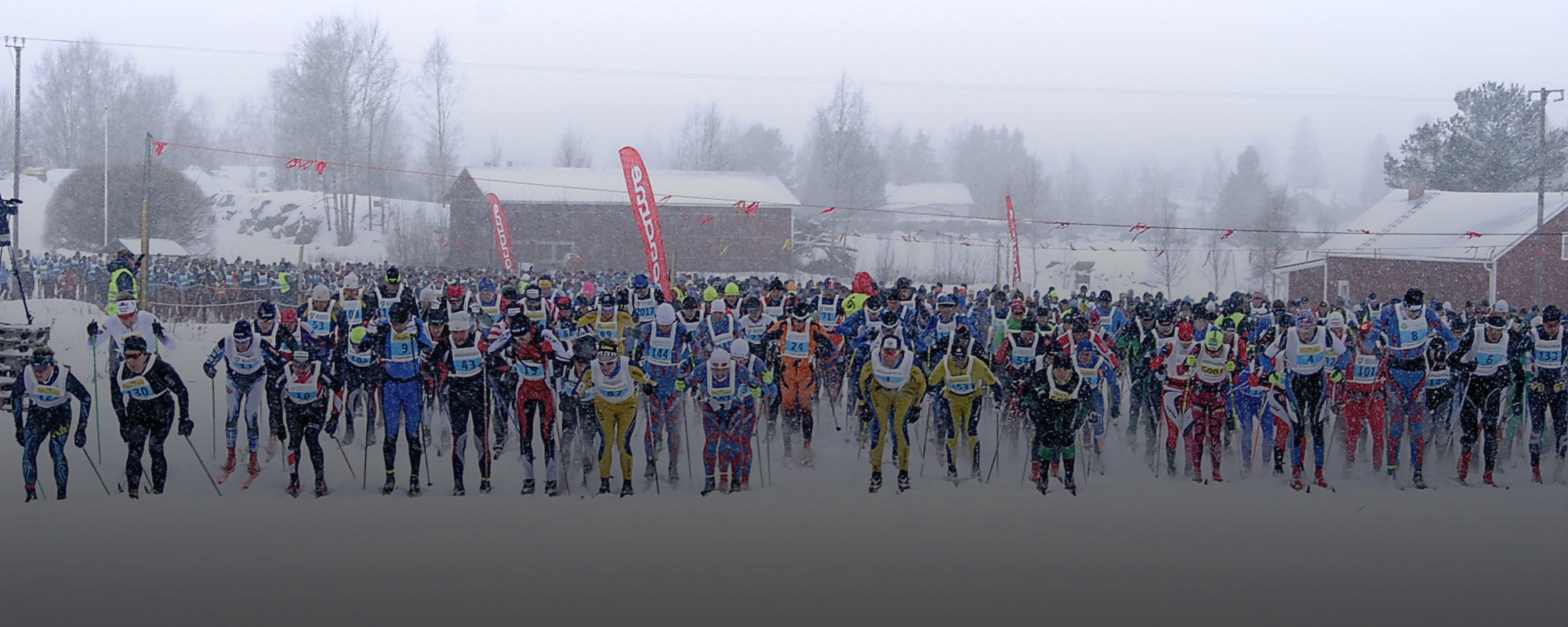 bOTNIA skiing 11.2 2024
Botniavasan is a cross country skiing race taking place in and around Vörå, Österbotten in Finland. Botniavasan had it's premiere in 2006 and is held every February. The main race is 52km long but there is an option to sign up for a shorter distance which is 25km.
This year Botniavasan joined the Ski Classics challengers circuit! Read more here!